Written Neuropathy Testimonials
Dr. Dees and his staff are by far the best chiropractor office I've ever been to. Not only are they extremely pleasant, I have seen great results in only a few months. I had numbness in my left hand and it went away within the first couple of weeks of adjustments!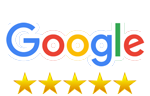 First appointment turned out very well. Both Doctor and staff are very supportive and attentive, as well as knowledgeable and courteous. I'm looking forward to a very good second appointment.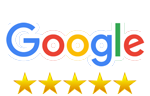 Dr Dees, Dr Laux, and the staff at SF Bay Peripheral Neuropathy have taken excellent care . I had great improvement immediately within few weeks
Dr. Dees really knows what he's doing. I went in with numbness in my left hand and he quickly identified the problem. Did a thorough analysis with xrays and came up with a program that worked. After several adjustments my numbness went away.
The staff here are truly wonderful. The doctors want the best for the patients as well. They preform X-rays before working on your issue, which put me at ease. They listen to your concerns, and assist in getting your issue resolved. The team is very professional and would recommend they to family/friends.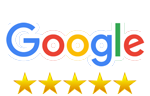 SF Bay Peripheral Neuropathy cares about your individual wellness. Dr. Dees and Dr. Laux are personable and well educated. They explain to you whats going on with you and take the time you need to feel comfortable about your health. Wonderful and friendly staff office also. Thank You to all !!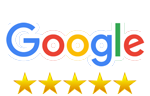 A great experience from start to finish. The staff are warm and welcoming and very easy to talk to. You get a thorough, yet understandable explanation for what ails you. Dr. Laux was very helpful in not only explaining my issue, but helping me understand possible causes, but ultimately, how to prevent future incidents. Don't get me started on those hands.
The doctors and staff are very friendly, they always listen and provide a great standard of patient care with many options for healing.
*Disclaimer: Results are not guaranteed and may vary from person to person.
Tired of Peripheral Neuropathy?
You don't have to live with the tingling, numbness or stabbing, burning sensations that come along with neuropathy! At SF Bay Peripheral Neuropathy, our personalized treatments can help relieve your condition.